Dubbed as the "Elizabeth Taylor of the Philippines", Filipino actress Amalia Fuentes died on October 5, 2019, at the age of 79.
Fuentes whose real name is Amalia Amador Muhlach was born on August 27, 1940 in Naga City (Bicol).
As the eldest child, the veteran actress became the family breadwinner following the death of her father. Fuentes' two younger brothers, Alex and Alvaro, are also actors.
Fuentes married fellow actor Romeo Vasquez in 1965 in Hong Kong but they separated four years later (1969). The couple had a daughter, Liezl Sumilang (wife of actor Albert Martinez). Liezl died in 2015.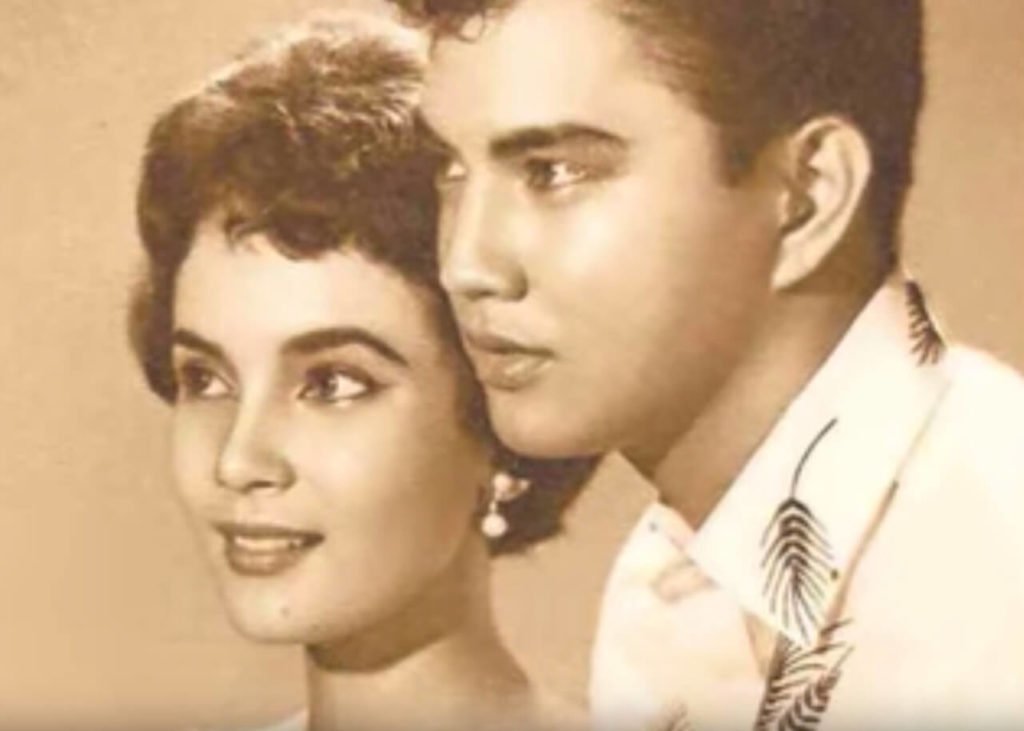 After her divorce, Fuentes married Joey Stevens, an American businessman and adopted a son, Geric Stevens.
After 28 years of marriage to Stevens, Fuentes divorced him because of infidelity. Stevens died in 2012.
Fuentes was the aunt of actors Aga Muhlach and Niño Muhlach.
Cause of death
In an interview over radio DZMM on October 5, Niño Muhlach said that her aunt Amalia was hospitalized several days ago and succumbed to multiple organ failure.
According to Niño, Fuentes has been "paralyzed" and "bedridden for the past 4 years" following a heart attack.
In 2013, Fuentes survived a stroke while on vacation in South Korea.
Showbiz career
In 1956, Fuentes joined Sampaguita Pictures' Mr. & Ms. Number One contest. Along with fellow actor Juancho Gutierrez, Fuentes went on to win the said competition that launched Amalia and Juancho into full stardom in the 1956 film Movie Fan.
Fuentes and Gutierrez were initially paired as a "love team" in movies such as Rodora (1956), Sonata (1957), Pakiusap (1959), Ang Senyorito at Ang Atsay (1963). She was also paired with Romeo Vasquez in the movies like in Pretty Boy (1957), Bobby (1958), Ako Ang May Sala (1958) and Bilanggong Birhen (1960).
In 1967, Fuentes won the FAMAS Best Actress award from the movie Whisper to the Wind (1966).
Fuentes also produced and starred in her own films in the late-1960s to the end of the 1970s.
She later starred with other actors like Sharon Cuneta, Gabby Concepcion and Jackie Lou Blanco in Viva Films' My Only Love. She also did a movie with Vilma Santos, Eddie Guttierrez and again with Gabby Concepcion under Regal Films in Asawa Ko Huwag Mong Agawin.
Amalia Fuentes was the first Filipino Lux Soap model.
(Reference: Wikipedia, ABS-CBN)