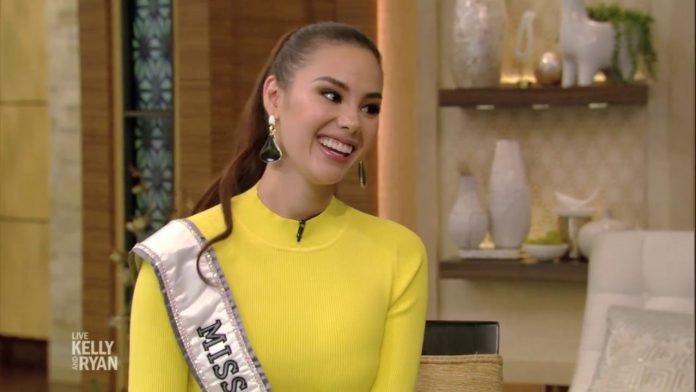 After being crowned Miss Universe 2018 in Thailand, Catriona Gray went back to the Philippines and spent a quiet Christmas holiday with her family away from the public.
Gray officially started her official duties as Miss Universe when she arrived in New York where she will be living for the duration of her term.
As expected, Catriona started a series of interviews with different media outlets while celebrating her 25th birthday.
Watch below YouTube video clips of some of Cat's interview appearances.