GMA Network's morning viewers should expect more with the family-oriented lifestyle magazine show Mars Pa More!
After its successful run for the past seven years of highlighting trends and activities for mothers alone on GMA News TV, Mars Pa More! is now on GMA-7. It will have an added twist that brings to light special bonding moments shared by moms and their kids.
Mars Pa More! is hosted by celebrity and hands-on mommies Camille Prats and Filipino-Australian Iya Villania. It showcases fun-filled segments that bring moms and kids closer together.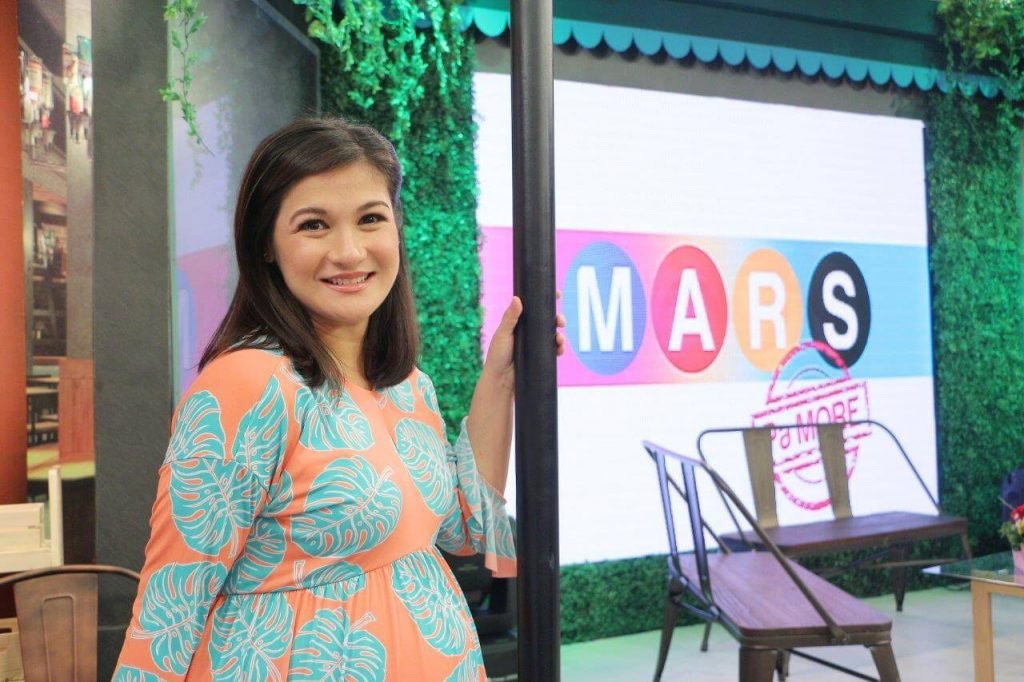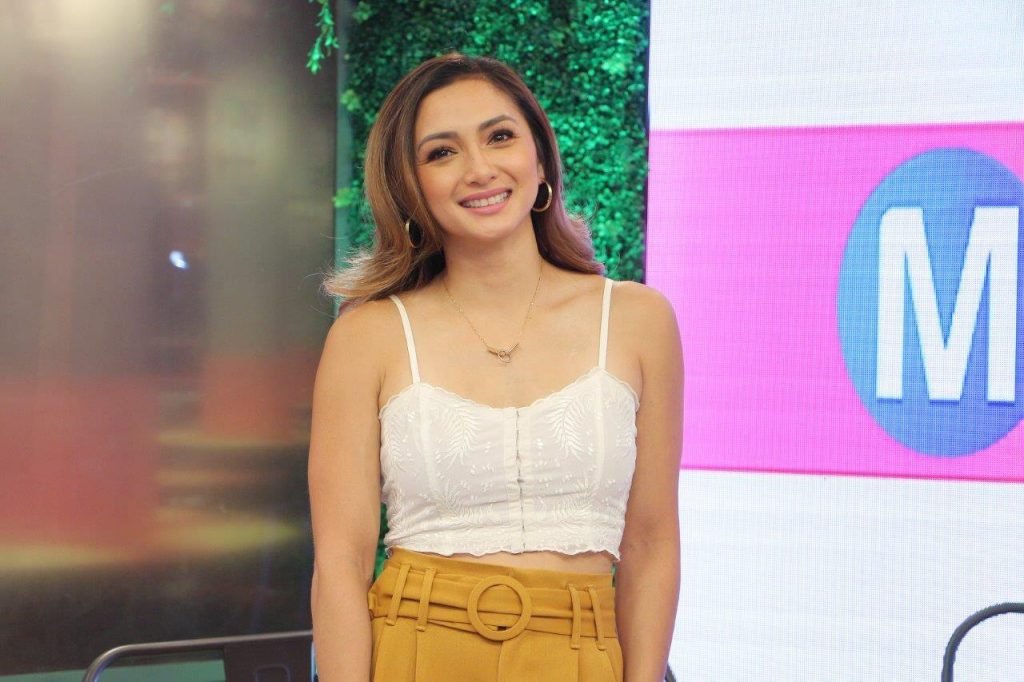 Mars Pa More! introduces a promising roster of kids who can sing, dance and even cook, who will take the center stage and spread the good vibes.
Every morning, viewers can expect non-stop talk and fun activities such as family-friendly games, easy home-cooked recipes, family-friendly games, interesting crafts, musical segments, trending challenges on social media, beauty and home tips for mommies, and trending and hottest places to go for the family.
Mars Pa More! airs on GMA's lifestyle international channel, GMA Life TV. For the program guide, visit www.gmapinoytv.com.