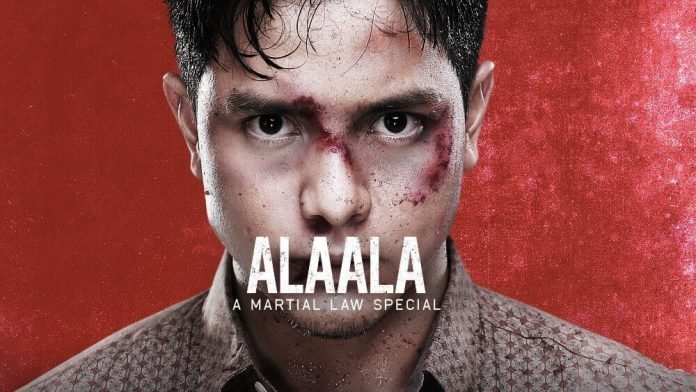 GMA Network, one of Philippines' leading television broadcast company won seven medals and seven certificates at the prestigious 2018 U.S. International Film and Video Festival including four gold medals—the biggest gold medal haul by the network in the competition to date.
GMA Network's News and Public Affairs group dominated the recipients of this year's awards.
Meanwhile, ABS-CBN bagged two certificates — a documentary on Marawi and another documentary on Filipino craftsmanship and artistry in music, food, and textiles.
Gold Camera awards
Alaala (Remember): A Martial Law Special
Winning in docudrama category bannered by Kapuso actor Alden Richards, Alaala aired in commemoration of the 45th anniversary of President Marcos' declaration of Martial Law. It took viewers through the journey of Martial Law activist and award-winning screenwriter Bonifacio Ilagan (portrayed in the special by Richards)—as well as Ilagan's good friend Pete Lacaba, played by Rocco Nacino and his activist sister Rizalina, portrayed by Bianca Umali.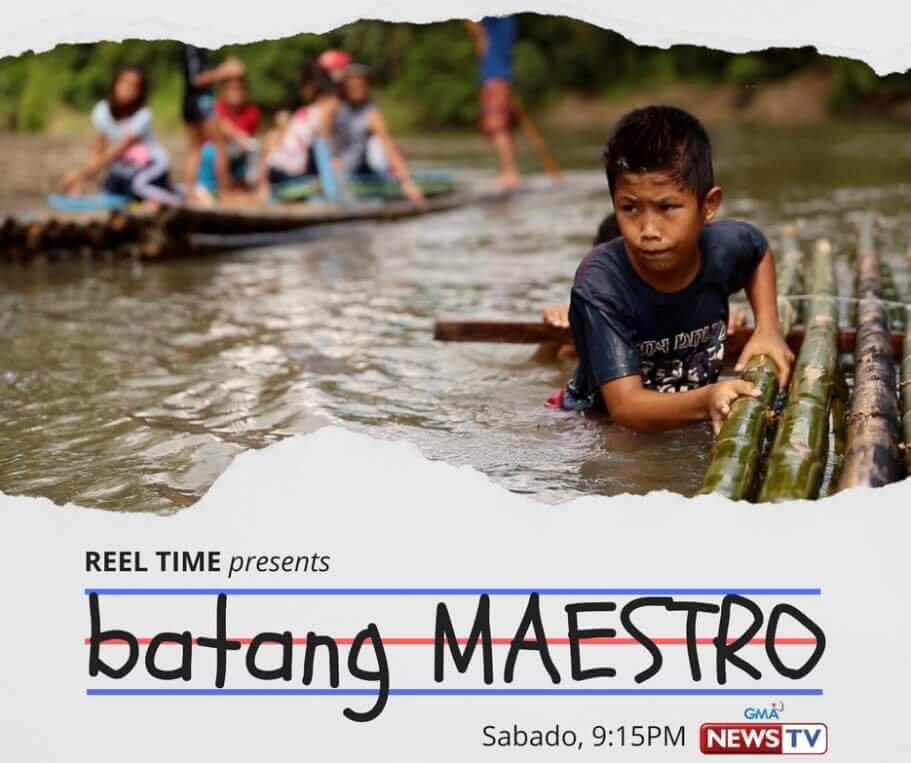 Reel Time: Batang Maestro (Little Teacher)
Documentary program Reel Time earned a Gold medal in the Documentary: Social Issues category for its "Batang Maestro" episode. The winning piece featured a 12-year-old Dagul, who together with his fellow 'little teachers', braves the long river of Donsol on board a bamboo raft to teach younger children how to read.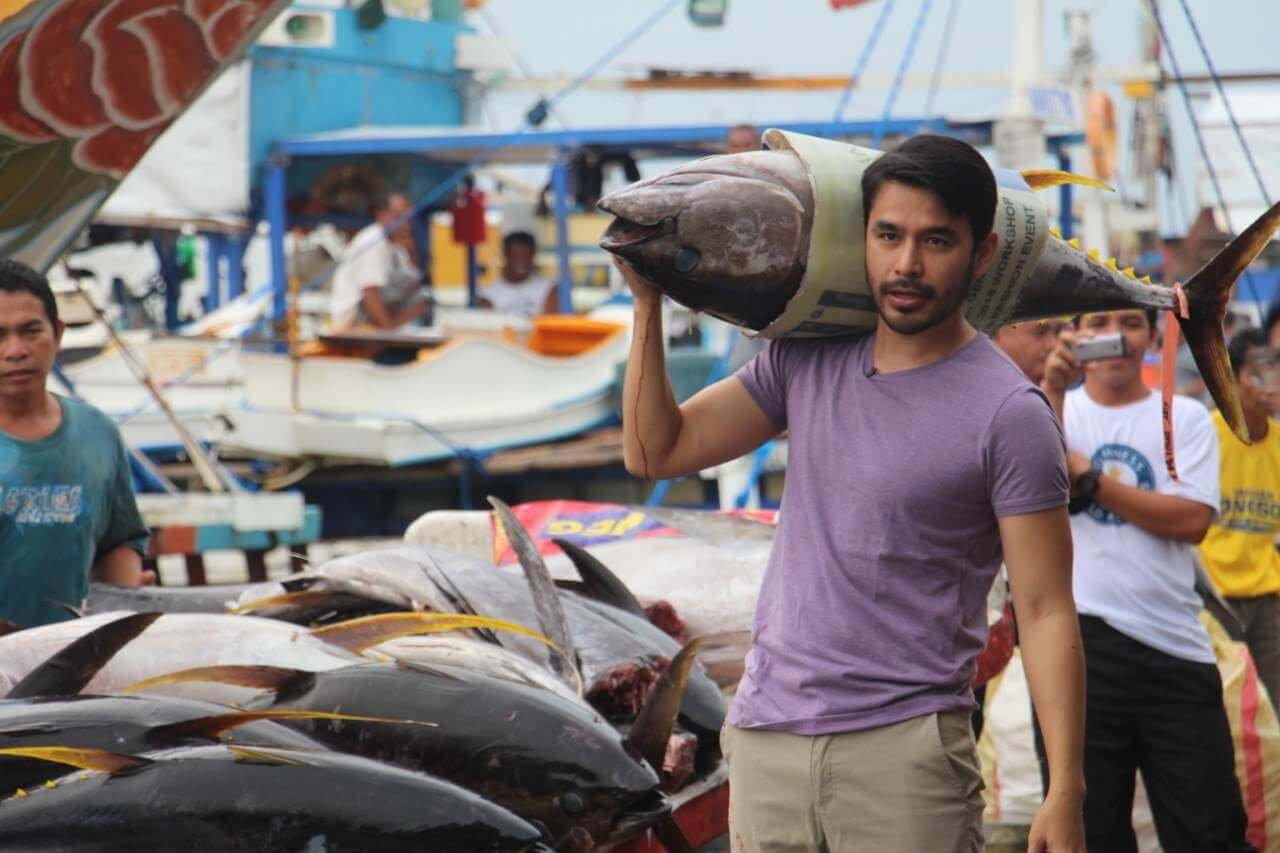 Philippine Seas
Kapuso documentarist Atom Araullo earned two gold medals—one of which is his first GMA documentary special, Philippine Seas.
A special that aimed to uncover the wonders and threats surrounding the Philippines' marine gems, Philippine Seas won in the Documentary: Environment, Ecology category.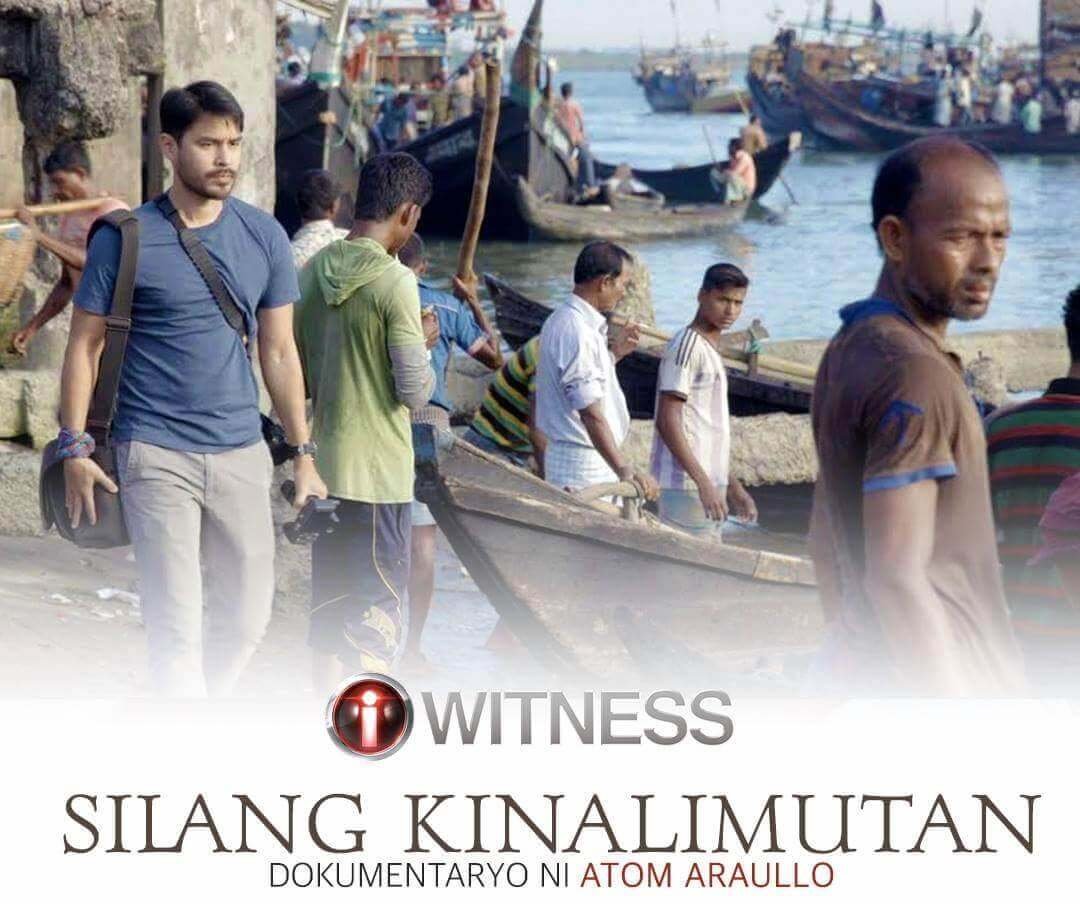 I-Witness: Silang Kinalimutan (The Forgotten)
Araullo's other gold camera entry is his I-Witness episode entitled "Silang Kinalimutan".
"Silang Kinalimutan" is Atom's first documentary for I-Witness, triumphed in the Documentary: Social Issues category. It showed the story of the Rohingya people who had to flee to neighbouring Bangladesh after the Myanmar government denied them citizenship.
Silver Screen awards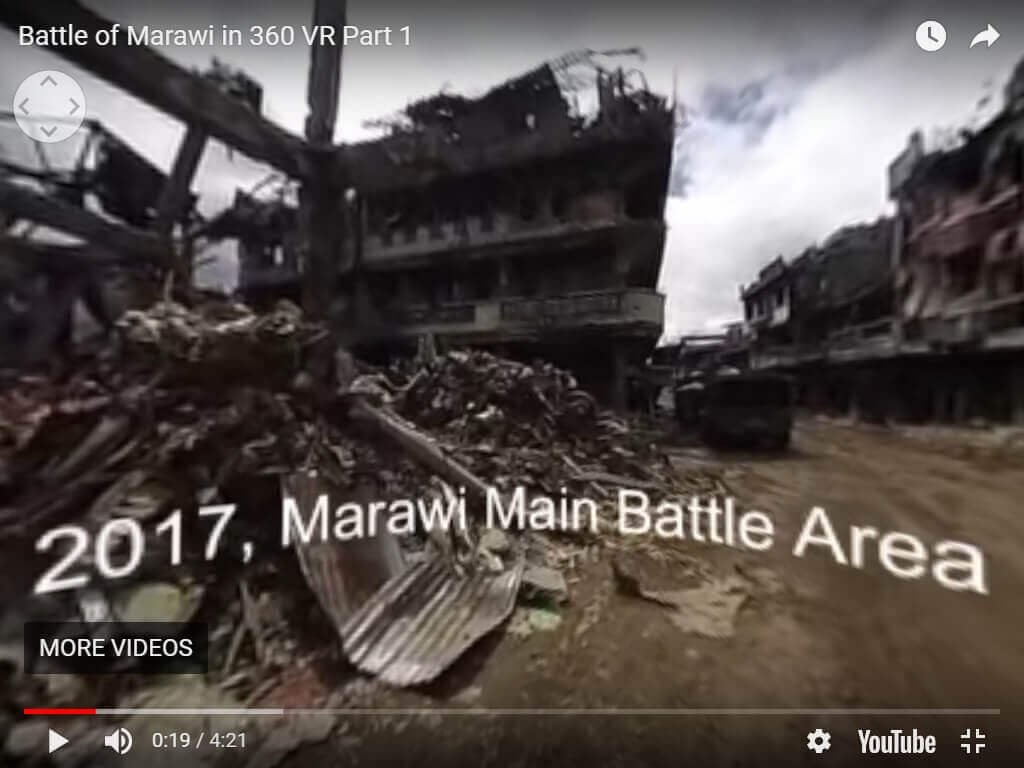 Inside Marawi: A Report On 360 Video
A Silver Screen Award was conferred to Raffy Tima's "Inside Marawi: A Report On 360 Video". The said video, which was shot and produced by Tima as he travelled through the war-torn city with his 360-degree video camera, won in the Craft/Production Techniques: 360 Video category.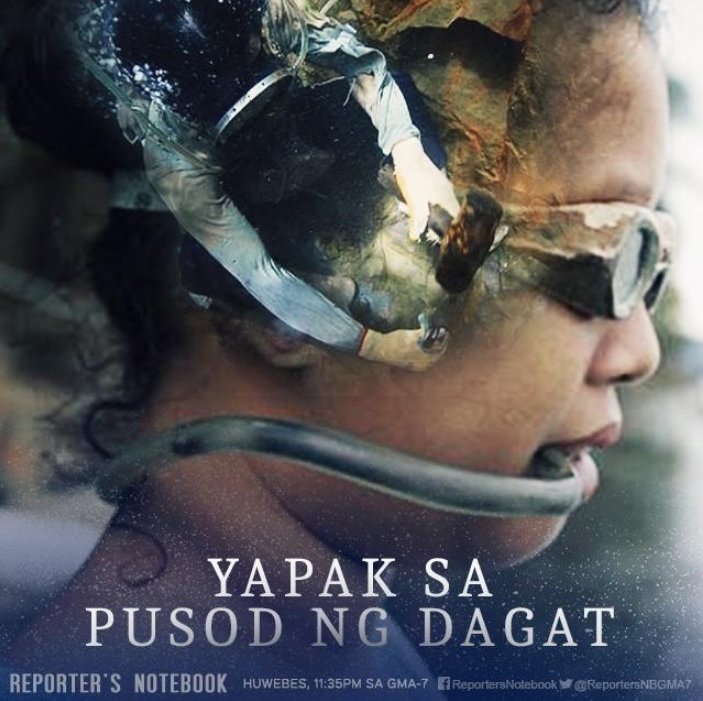 Reporter's Notebook: Yapak sa Pusod ng Dagat (Footsteps on the Seabed)
Multi-awarded investigative program Reporter's Notebook gave the Philippines a silver medal in the Documentary: Social Issues category. The winning report by Maki Pulido, entitled "Yapak sa Pusod ng Dagat", saw the story of Filipinos who risk their lives diving into the ocean without proper equipment in the hope of mining gold that they could sell.
The One That Got Away
GMA's Entertainment Group also took home a Silver Screen award for the primetime show The One That Got Away in the Entertainment: Dramatic Comedy category. The recently-concluded sexy romantic-comedy series that told a modern-day tale of how women deal with love and friendship was bannered by Kapuso Premier Drama Actress Lovi Poe, Rhian Ramos, Max Collins, and Kapuso Drama King Dennis Trillo.
Certificates
On top of the 7 medals, GMA Network also received seven "Certificate for Creative Excellence" for the following:
I-Witness's "Huling Gabi" by Howie Severino (Documentary: Current Affairs category);
I-Witness's "War Zone ER" by Sandra Aguinaldo (both in the Documentary: Current Affairs category);
Brigada's "Combat Camera Team" by Marisol Abdurahman and Raffy Tima (Documentary: Current Affairs category);
Born To Be Wild's "Bagong Mukha ni Pag-asa" by Doc Nielsen Donato (Documentary: Public Affairs Programs category);
Reel Time's "Hawla" (Documentary: Health, Medical category);
GMA Public Affairs Anniversary Special "Sa Serbisyong Totoo, Nabago Ang Buhay Ko" (Documentary: News Specials category; and
Pepito Manaloto (Entertainment: Situation Comedy category).
ABS-CBN received two Certificates for the following:
Di Ka Pasisiil (Never Shall Be Conquered), Documentary: Current Affairs
Local Legends: Bandurria, Documentary: Arts