Since the 70s up to the present time, there were a total of 60 Filipino words added to the Oxford English Dictionary (OED). In 1976, in particular, the first Filipino word that the world has known was jeepney. It was seconded by abaca in 2011, and the list went on and on.
Developing, preserving, and promoting Philippine languages are the main goals of the government agency under the Komisyon sa Wikang Filipino. This living language is rich and cultural in all its essence making day-to-day changes a manner of acquiring and blending existing terms in order to create new meanings in local and international languages.
Now that more Filipino words are reaching foreign waters, the Philippine language is unstoppable in introducing new terms and phrases to foreign language projects including the Oxford English Dictionary. What's even more interesting is that some of these Filipino words that have officially entered the OED have no English translations. Despite that, they are now included in the English dictionary which other nationals are also using in their conversations.
When you browse the third edition of the OED, you will encounter quirky words that originated from the Philippines like kikay, bongga and kilig. Other words tend to expand the current meanings of certain English words with the introduction of Filipino words such as gimmick, overseas Filipino worker (OFW) and advanced.
2015 entries
Philippine English is indeed an interesting and creative language to learn. As a global language research project, the OED continues to recognize new varieties of English for the world to know. The following are the Filipino words that entered the Oxford English Dictionary in 2015:
advanced
bahala Na
balikbayan
baon
barangay
barkada
barong
Barong Tagalog
baro't saya
batchmate
buko
carnap
carnapper
comfort Room
despedida
dirty Kitchen
estafa
gimmick
go
halo-halo
high
kikay
KKB
kuya
mabuhay
mani-pedi
pan de sal
pasalubong
presidentiable
pulutan
salvage
sari-sari store
sinigang
suki
utang na loob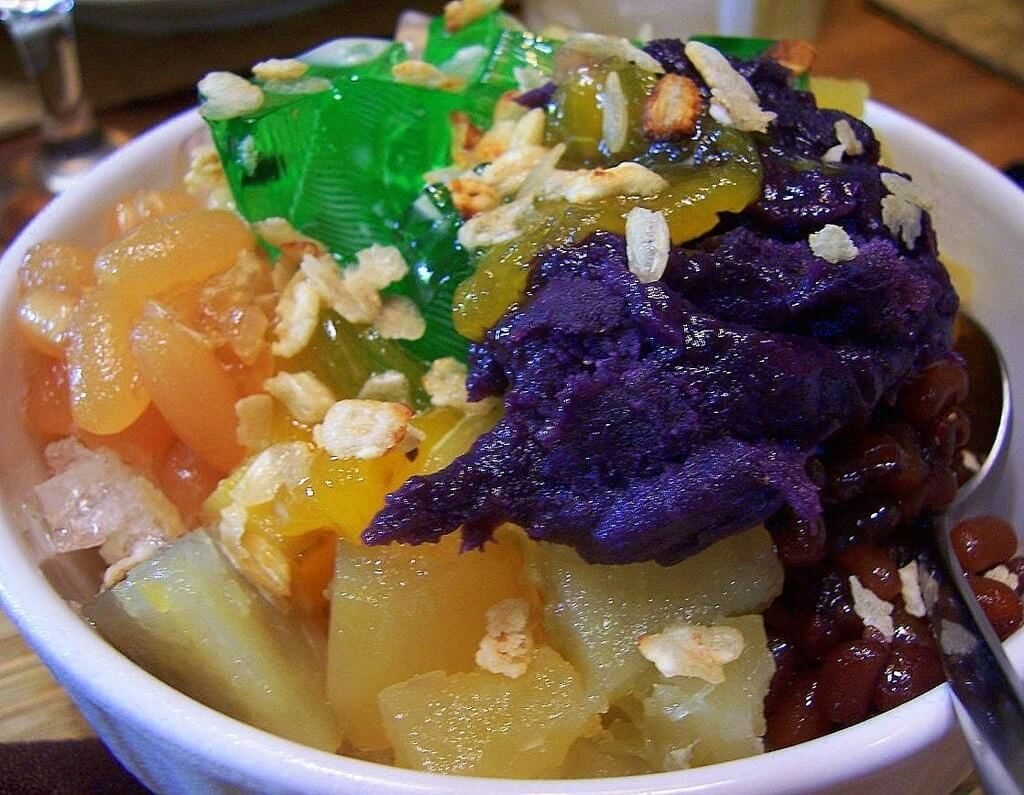 But the journey of the Philippine English did not end there. In 2016, another two Filipino words were added to the OED namely: ate and kilig. When you say ate, it refers to an elder sister which is actually a respectful form of address or title for older women. The kilig term means elation or exhilaration caused by a romantic or exciting experience.
The kikay word refers to a flirtatious woman or a girl whose very much interested in fashion and beauty products. It is used as an adjective when you say kikay kit; a phrase that's also found in the OED, which means makeup kit or toiletries. The KKB on the other hand, means kanya-kanyang bayad. In other words, you need to pay your own such as in meals when hanging out with friends or family.
2018 entries
Let's make the list even longer with the following words officially added to the OED as part of Philippine English language in 2018:
ambush interview
accomplish
bagoong
bihon
bold
bongga
carinderia
cartolina
dine-in
dirty Ice Cream
ensaimada
holdupper
palay
panciteria
querida
rotonda
sorbetes
trapo
turon
viand
Viand means meat, vegetable or seafood dish with rice; a common meal in the Philippines. The meaning of bongga is flamboyant or extravagant. Trapo refers to a traditional politician that people perceive as someone who belongs to the corrupt ruling class.
During the 19th century, the English language was introduced in the Philippines. Since then, Filipinos learned and enriched the language and now enjoy a more colorful and meaningful Philippine English vocabulary. With more Filipino words added to the OED, meanings of existing English words have been expanded and altered a bit.
Over the years, it's been amazing how the Philippine English has changed. On that note, the OED is even more dedicated to creating more room for Filipino words. The continuous recognition of words from the Philippines contribute to a more diverse and rich English language.
2019 entry
Just recently, another Filipino word has been welcomed to the Oxford English Dictionary, Third Edition – the ube word which means, "a variety of yam producing tubers with purple or white flesh". This is usually used in popular local dishes in the Philippines.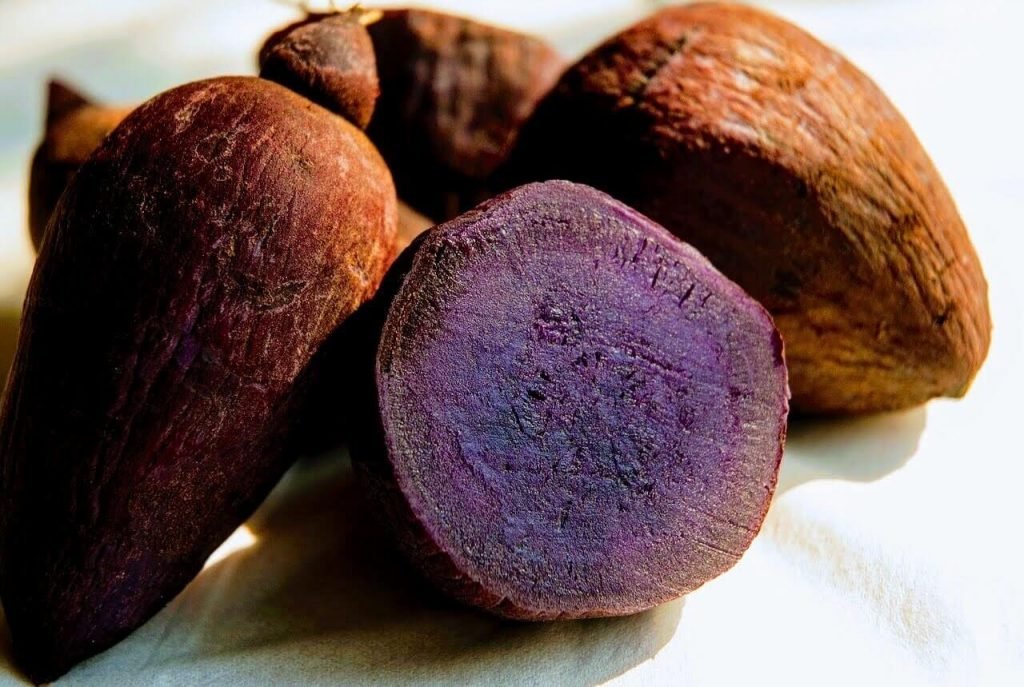 In the coming years, the world is expected to introduce more Filipino words that will make Philippine English a more interesting language even for non-Filipinos. This evolving vocabulary is truly an inspiring way to connect people from around the world through impressive varieties of English.
So, which of these Filipino words in the Oxford English Dictionary is your current favorite?